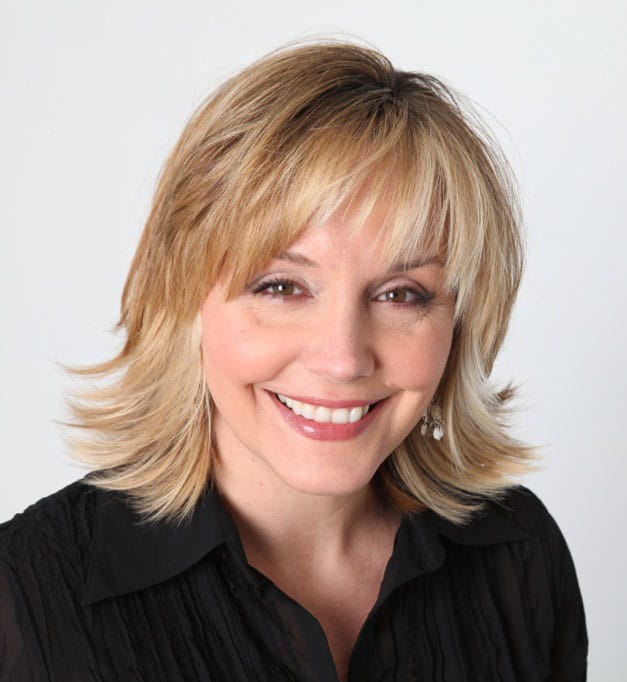 Britt began her design career as a decorative painter. Her love of color and texture is reflected in many different facets of her work in homes and offices throughout the tri-state area.
An honors graduate from the New York School of Interior Design, she began her work in a Manhattan-based design firm, then moved on to her own business, Britt Newman Design Concepts LLC.
Launched in 2007, BNDC has made its mark in everything from large, full-scale residential projects and church sanctuaries, to smaller, more intimate spaces, including executive offices, bachelor pads.
As an allied member of the American Society of Interior Designers (ASID), the National Kitchen and Bath Association (NKBA), and the National Association of Professional Organizers (NAPO), Britt brings to the table a unique set of combined skills that provide clients with living spaces that are both beautiful and functional.
Her latest component to BNDC, Staging 2 Stay, offers a fresh approach to home makeovers, combining a designer's creative eye and a professional organizer's keen sensibility to transform your home. Re-imagine, reorganize, remove, redesign. Love your home again.